FOSS Roundup #2 - Releases and Xfce for All
Welcome to the second edition of my weekly FOSS roundup! Last week we talked about a serious vulnerability in Polkit. This week is a lot easier to digest. We've got releases and I've got my coffee, so let's get to it. Here's what you might have missed last week…
Slackware 15.0 arrives with Xfce 4.16
Slackware, one of the oldest Linux distributions around, has released version 15.0. With Linux 5.15, PipeWire, Wayland, and Xfce 4.16, all of the modern niceties are finally here! My last experience with Slackware was with the Vector Linux derivative many years ago… and it was good then!
Ubuntu MATE 22.04 to ship with Flatpak support
Ubuntu Mate will be shipping with Flatpak support in April. While they won't be shipping a Flatpak remote, it will be easy to add remotes such as Flathub desktop integration support will work out of the box. Xubuntu fans, should we follow suit?
Peppermint OS 11 released with Debian and Xfce
Peppermint OS 11 was released a couple days ago with several significant changes. Peppermint is now based on Debian instead of Ubuntu. I'm sure the team has their reasons, but this sounds like a step backward. Xfce replaces LXDE as the default desktop environment.
elementary published their January update
With a handful of updates for last month's elementary OS 6.1, and a preview for the upcoming elementary OS 7, this month's update has lots of interesting tidbits. Automatic updates, improved power management, and the possibility for OS upgrades make for an exciting announcement!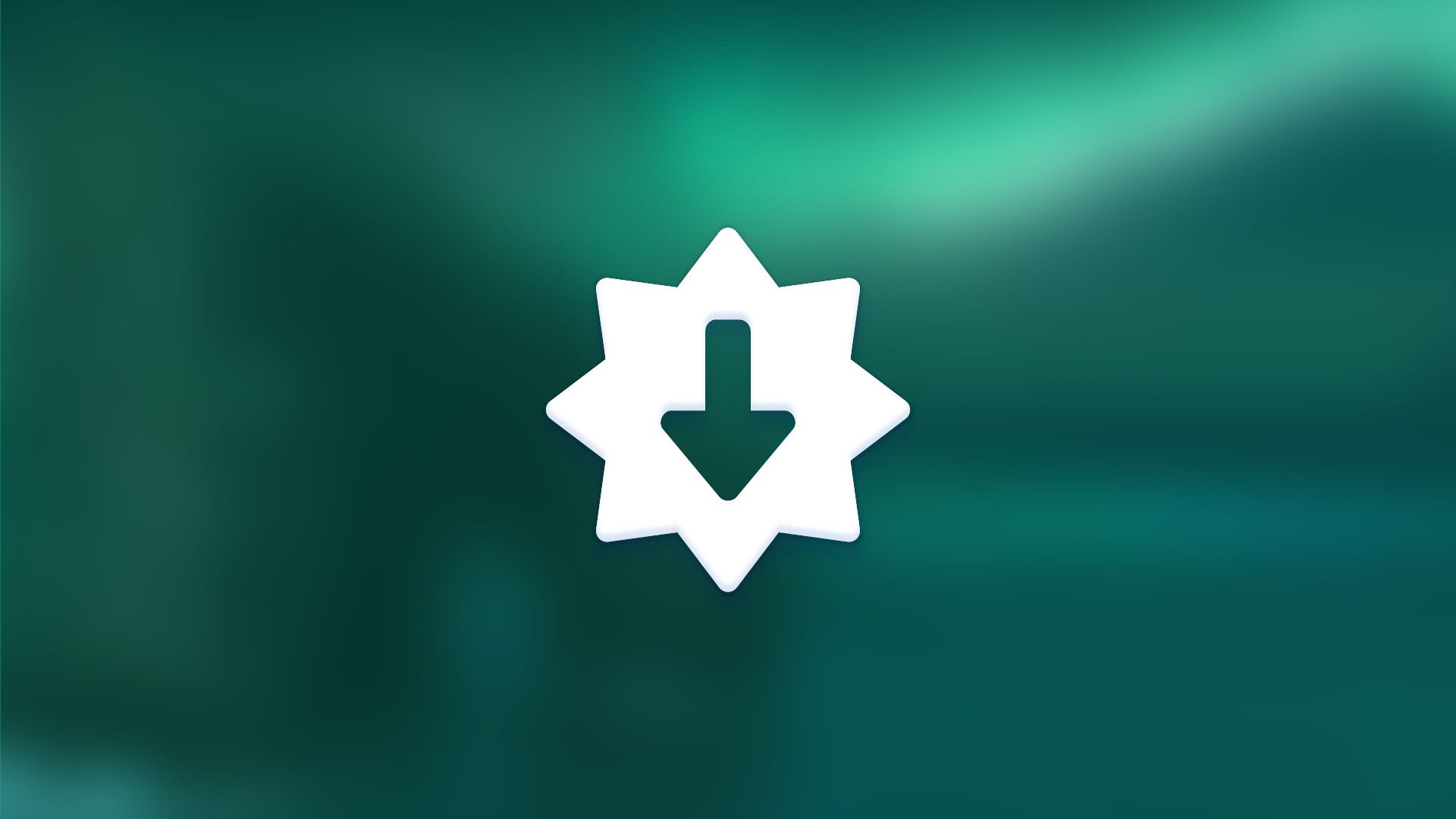 The GTK4 Adwaita ported to GTK3
Fans of the GTK default theme Adwaita, and in particular the visual refresh it has seen in GTK4 will be happy to know they can add consistency to their desktop. A long-time favorite theme developer, lassekongo83, has brought those updates to GTK3. Check it out for yourself!
What I'm working on...
I made some more progress on the Xubuntu documentation project this week, wrapping up chapters 5 (currently showing as chapter 10) and 6. Converting to Docbook has proven to be a long and tedious task, but I'm making headway. Only 11 chapters to go!


Thanks for reading!
If you enjoyed this newsletter, consider buying my next coffee on Ko-fi! If there's something you'd like me to share on my next issue, message me on Twitter. Join me next week at 9 AM for more development-focused, FOSS-related news.